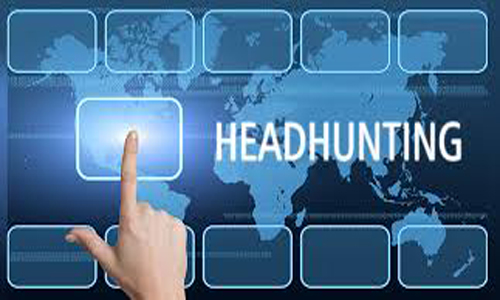 Our headhunting is sometimes the most efficient option for businesses – in contrast to traditional recruitment processes. Otherwise known as retained search/executive search, headhunting involves finding the most suitable and skilled professional for a specific role for a company – even if the individual is not actively looking for a new job.
The process is extremely thorough and typically involves handpicking the best candidates – some of whom may be working for competitors – and contacting them directly in order to convince them to participate in the recruitment process and engage with the new company.
Benefits of headhunting Services
Unlike other recruitment approaches,Our headhunting is targeted – every candidate is carefully selected against requirements. Headhunters identify perfect-fit candidates, as well as potential sources they can use to help them find additional talent. That way, they can find the right candidates for your business and waste no time looking through CVs or interviewing unsuitable candidates. Headhunting also takes into account the fact that while candidates may not be actively applying for jobs, they may be interested when potential opportunities are presented to them. Rather than posting job vacancies on job boards, headhunters carefully tailor job adverts for individuals who meet the criteria outlined by you (the client) and try to engage with candidates through professional channels, such as LinkedIn. For 'difficult to fill' positions, such as senior and C-level roles, or roles that you do not want to advertise publicly, headhunters are the ideal solution.